Children's Services
Council gets behind national CSE awareness day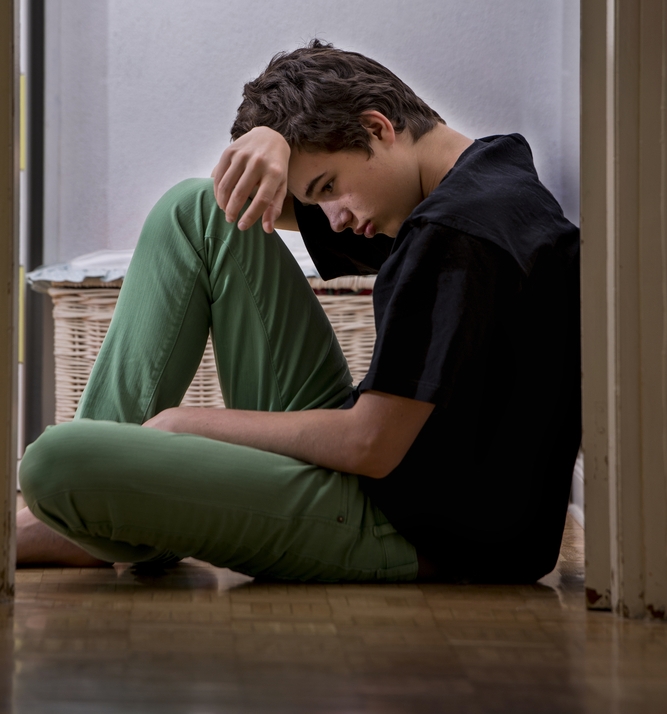 Thursday 16th March 2017
Swindon Borough Council is backing a national campaign which aims to highlight the issues surrounding child sexual exploitation (CSE).
The National Child Sexual Exploitation Awareness Day, which is being held on Saturday (18 March), is encouraging everyone to think, spot and speak out against abuse and to adopt a zero tolerance to adults developing inappropriate relationships with children, or children developing inappropriate relationships with other children.
CSE is a form of child sexual abuse. It occurs where an individual or group takes advantage of an imbalance of power to coerce, manipulate or deceive a child or young person under the age of 18 into sexual activity either in exchange for something the victim needs or wants, and/or for the financial advantage or increased status of the perpetrator or facilitator.
The victim may have been sexually exploited even if the sexual activity appears consensual. Child sexual exploitation does not always involve physical contact; it can also occur through the use of technology.
The Council launched the website www.saysomethingswindon.co.uk last year to inform people about CSE and the signs to look out for, while a special online training programme has recently been launched for council staff and councillors. Schools across Swindon will also be displaying CSE awareness messaging on computers and screens as well as sharing details of the campaign on social media.
Tomorrow (17 March), Council staff will be on hand to raise awareness of CSE in the reception of the Council's Wat Tyler House offices, while social care staff will join colleagues from Wiltshire Police in visiting various hotels around the town to reinforce the signs of CSE.
Any child can be at risk of CSE. Boys and girls from all ethnic backgrounds experience CSE and can be at risk. Children with learning disabilities, autism spectrum conditions (ASC) and attention deficit hyperactivity disorder (ADHD) can be more vulnerable to CSE than their non-disabled peers.
Residents are being urged to familiarise themselves with the typical signs of child sexual exploitation and report anything suspicious about it they may see.
The Council and Police have also sent out leaflets containing tell-tell signs and specific information about CSE to local taxi drivers, hoteliers, bus company employees and licensed premises in the Borough.
Cllr Fionuala Foley, Swindon Borough Council's Cabinet Member for Children's Services, said: "We fully support National CSE Awareness Day. Child sexual exploitation is a despicable crime and we must do all we can to keep our vulnerable young people safe.
"Our online training programme is currently being rolled out to staff and councillors and we reaffirmed our commitment to protecting children in Swindon when Cabinet adopted our new CSE prevention strategy last month.
"I would urge anyone in Swindon who hasn't already done so to visit our website www.saysomethingswindon.co.uk so they can find out more information about CSE and discover what signs to look out for and who to report them to."
If people are concerned that a child is at immediate risk of CSE they should ring Wiltshire Police on 999
If the child is not at immediate risk but people still have concerns and have some details about the child, such as their name or address and they live in the Borough of Swindon, they should contact Swindon Borough Council's Family Contact Point during office hours (Monday to Friday, 9am to 5pm) on 01793 466903 or send an email to FCP@swindon.gov.uk
Otherwise people should call Wiltshire Police's non-emergency line on 101 to report their concerns about possible sexual exploitation.