Communities
Bidding window now open for local groups interested in running Toothill Community Centre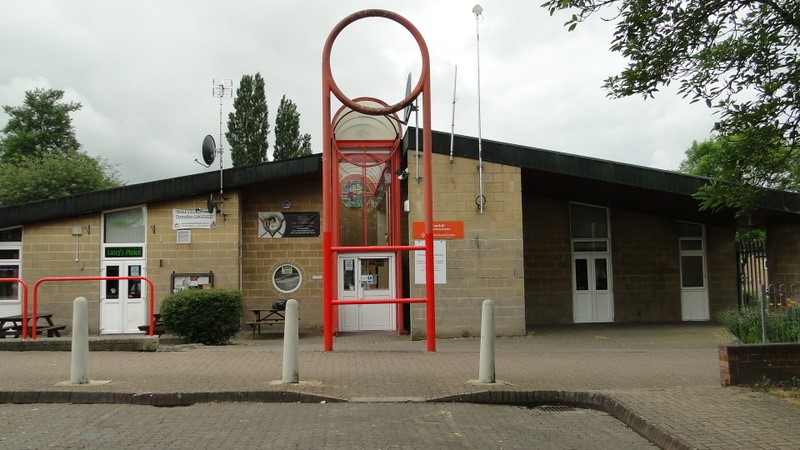 Toothill Community Centre
Monday, 29 January 2018
Community organisations are being invited to submit informal bids to run a popular hub for local people in West Swindon.
Toothill Community Centre was closed earlier this month after the previous trustees resigned from their positions within the charity, handing the keys to the building back to Swindon Borough Council.
The Council fully recognises the importance of the community centre to residents of Toothill and the surrounding area and now wants to hear from local groups interested in taking a lease and managing the community centre.
The community centre will offer the successful candidate an ideal base for operations in the heart of this part of Swindon. It also provides the opportunity to make a valuable difference to residents, offering an excellent platform for local engagement and for bringing people and groups together.
A number of groups have utilised the centre, which is used for children's parties, family events, meetings and is adjacent to a large free car park.
Cllr Mary Martin, Swindon Borough Council's Cabinet Member for Communities and Place, said: "Toothill Community Centre is a real focal point for local residents and groups and we want to see the building fulfil its potential.
"This building has good facilities and provides a good opportunity for an organisation to come in and deliver something really positive for the local community and benefit residents."
Informal tenders should be submitted in writing no later than 28 February 2018.
A representative from the Council will also be available to show interested parties around the community centre, discuss the lease agreement and the other documents that are provided.
Any groups interested in finding out more information should contact the Council's Property Assets team on property@swindon.gov.uk