Highways & Transport
Safety scheme introduced in Wroughton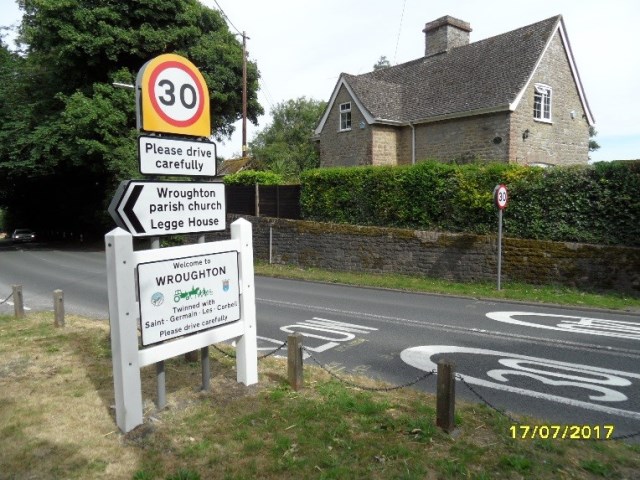 Thursday, 20 July 2017
Changes have been made to the speed limit on the A4361 and adjoining roads between Wroughton and the Borough boundary as part of a local safety scheme.
The Council's annual safety review in 2016 revealed 14 reported injury accidents on the A4361 over a 5 year period that resulted in 23 casualties, (2 seriously injured and 21 slight injuries).
Council officers reviewed the circumstances of these accidents and recommended a reduction in the speed limit would help to avoid similar accidents on these routes.
The implemented scheme has seen the speed limit from the Borough boundary reduced from 60mph (de-restricted) to 50mph, a new 40mph buffer zone introduced on approach to Wroughton and a new starting point for the 30mph limit together with gateway features highlighting the start of the village.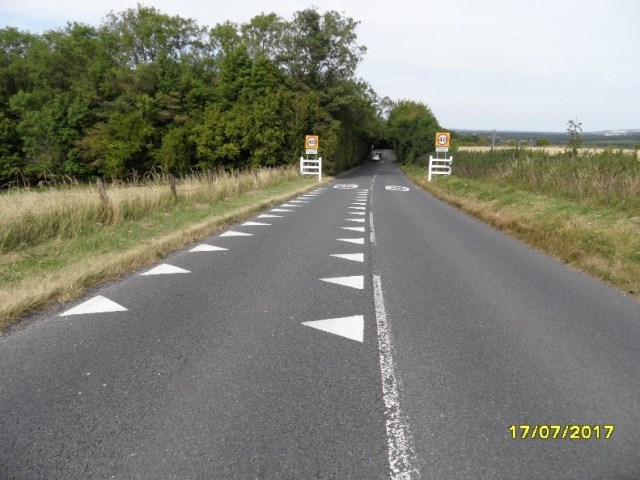 The Council consulted with ward councillors and the Parish Council, who confirmed their support for the scheme.
A number of improvements have also been made to other signs along the route to replace and refresh signs where necessary.
The works were completed earlier this month with the new speed limits coming into force from 7th July 2017.