Communities
NEV transport schemes on display at Grange Leisure Centre on Saturday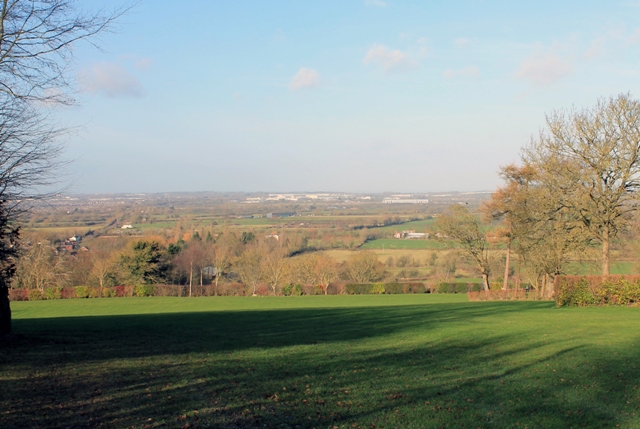 Thursday, 12 April 2018
Members of the public have another chance to give their views on proposals for four major transport schemes in the east of Swindon.
The schemes have been designed as part of the New Eastern Villages (NEV) development, which will see about 8,000 homes, schools and new businesses built on land east of the A419 over the coming years.
In order to cater for the additional increase in traffic, improvements are being proposed for the White Hart Junction, while a scheme to improve the A420 Gablecross Junction and plans for the Great Stall Bridge and Southern Connector Road are also being proposed.
Council officers will be on hand to answer any questions on the schemes on Saturday (14 April) at Grange Leisure Centre, Grange Drive, SN3 4JY. The drop-in event will take place between 9am and 12.30pm and replaces a previous event which was postponed in February due to the adverse weather.
Plans on each of the schemes are available to view at: www.swindon.gov.uk/NEV
For further details please contact the Swindon NEV team by email at: nev@swindon.gov.uk